Your Global Provider for Unique Chemistries
Contemporary manufacturer of coolants for grinding, machining, and fabrication of brittle material substrates as well as a full line of colloidal silica particles
QUALITY-DRIVEN PRODUCTS
Grinding Coolants and Additives
Glass Coolants
Technical Ceramics and Quartz
Optical Coolants
Specialty Metal Coolants
Stone Coolants
Process Aids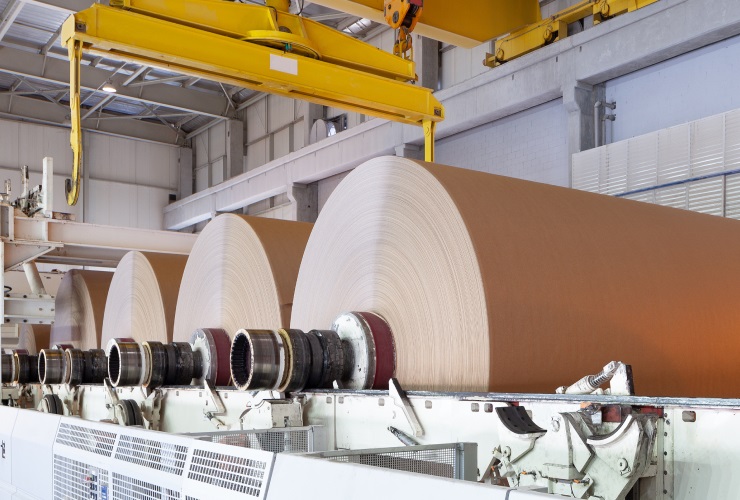 Anti-skid and Non-skid
Concrete Polishing and Densifiers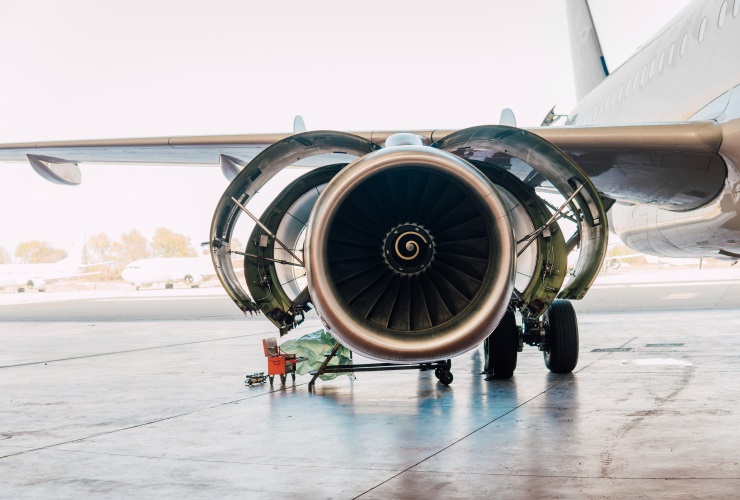 Investment and Art Casting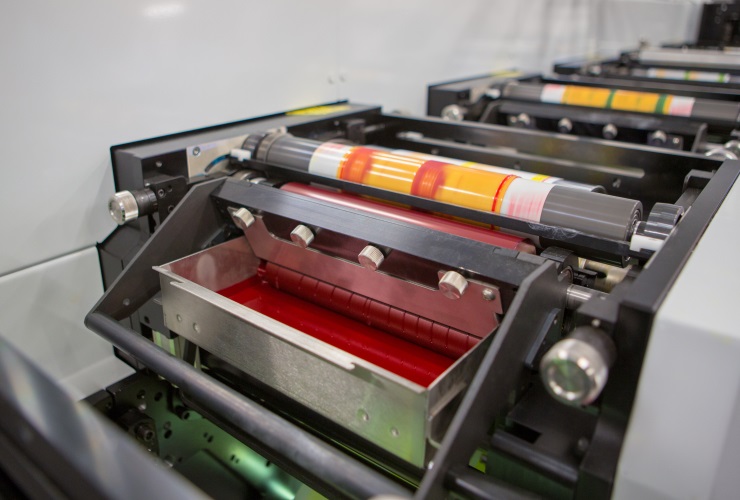 Specialty Coatings
Thermal Fiber Forming
Retention Aids
Why LaPel Solutions?
Custom-tailored fluids fit to your needs
Ongoing research and development
Environmentally conscious materials
Unique patented chemistry
Cost-effective, timely, high-quality products
OUR PRODUCT SUPPORT PROGRAMS
Ongoing, Comprehensive Support
We don't just consider ourselves a chemical manufacturer - we're here to serve as your partner and to offer ongoing support while formulating custom solutions.
We strive to be world-class in everything we do. Our R&D activities and specific application testing in our West Coast and East Coast laboratories allow us to continually test new processes and find unique solutions for our clients. Furthermore, our team provides ongoing technical support and expertise.
INDUSTRIES SERVED
Thoughtful, Innovative Products for
Every Customer
Automotive Glass
Solar and Architectural Glass
Precision Optics
Curtain Wall Glass
Ophthalmic Lens Generation
Paper and Packaging
Concrete
Investment and Art Casting
ABOUT US
Innovative. Reliable. Strategic.
We develop state-of-the-art solutions — never opting for what's "easiest." Your needs drive our products; as such, it's a critical part of our process to listen so we can address your ever-changing needs carefully.
Read Our Story
I am convinced this [MSIL-100] is a great product for anti-skid application and I think you will like it also. Not planning on going back to any of the previous products we have used over the years.
- Mike Spence
CONTACT US
Find an Effective Solution
Work with our team of experts to not only find the right products that align with your needs, but to receive the ongoing support you deserve.
"*" indicates required fields